Eligibility Criteria
---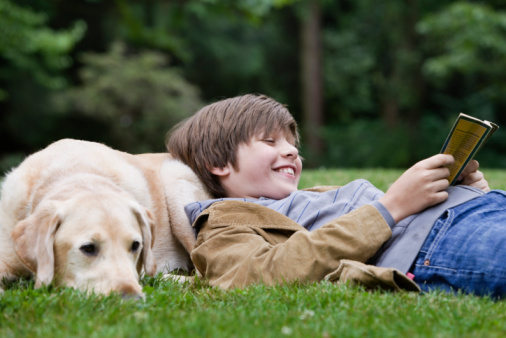 How to Apply For an Allergen Detection Service Dog
Eligibility Criteria
You are eligible to apply for an Allergen Detection Service Dog if:
     –  You or a family member have been tested and diagnosed with anaphylactic allergies
     –  The tests are current (within the past 12 months)and can be verified by your allergist
     –  The history of anaphylactic response indicates that reaction occurs on contact
     –  The dog's handler will beat least 13 years old by the class start date
     –  The handler is physically able to control and work a detection dog (able to walk, bend and reach with relative ease)*
     –  You are willing to commit to the lifetime care of your service dog

If you meet these criteria, you are ready to fill out the "I Need A Dog" Application.
*At this time Allergen Detection Service Dogs is unable to provide detection dogs for people with significant mobility impairments. If you are interested in this, please let us know what your needs are and we will let you know as soon as this opportunity becomes available.
---